Celebrated on March 31, International Transgender Day of Visibility (ITDOV) is an annual awareness day that is dedicated to celebrating the accomplishments of transgender and gender-diverse people while raising awareness of the work that still needs to be done to achieve trans justice.
Here are three things you can do to support the trans community on ITDOV and every day:
Know the differences between gender identity, gender expression and sex assigned at birth (see image)

Learn about transgender history

. Trans women of color were on the front lines of Stonewall. Dr. Rachel Levine just made history as the first openly trans official confirmed to the Senate. Trans history and experiences are full of interesting facts and events.

Support trans-led organizations.

Seek out local programs and organizations run by trans people.
In addition to these resources, ITDOV is about bringing visibility to the trans community. Here are seven transgender and gender non-conforming people you should know.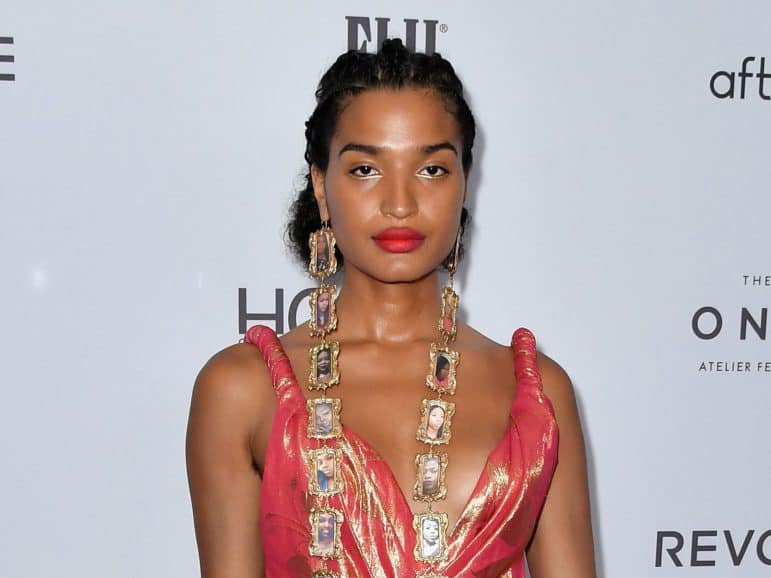 Indya Moore (they/them)
Indya Moore is an American actor, model, and advocate. They are most known for playing the role of Angel Evangelista in the television series Pose. Time magazine named the actor one of the 100 most influential people in 2019.
Photo courtesy of vogue.com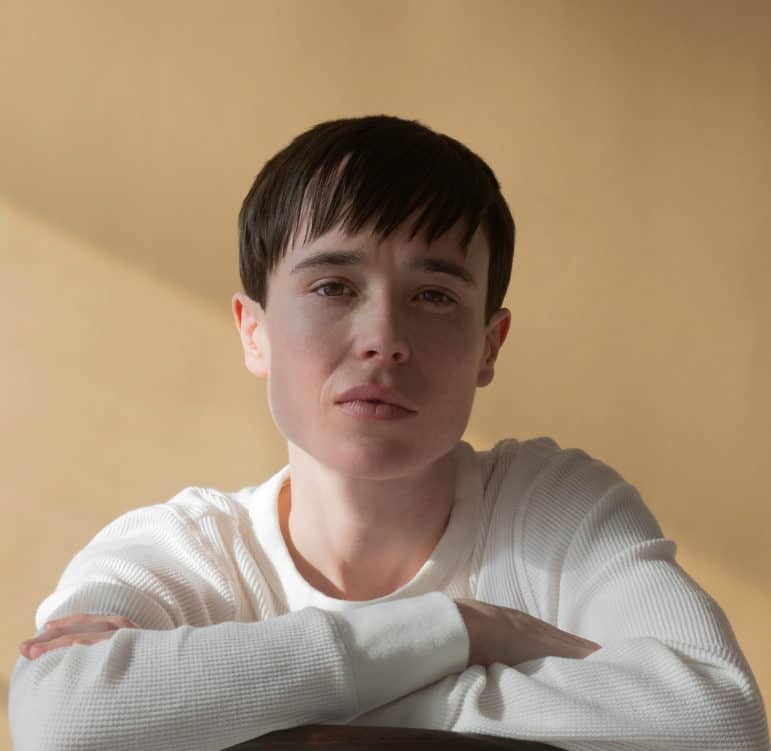 Elliot Page (he/him, they/them)
Elliot Page is a Canadian actor, producer and advocate. Some of Page's most prominent roles include starring in the movies Juno and Hard Candy, as well as Netflix's hit show, The Umbrella Academy. In 2021, Page became the first transgender man to appear on the cover of Time Magazine.
Photo courtesy of Time Magazine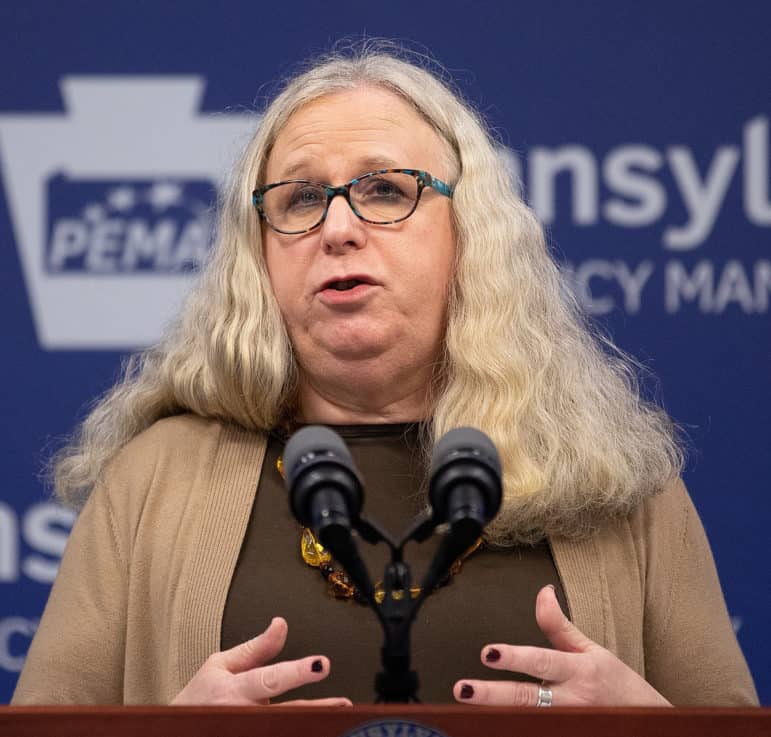 Rachel Levine (she/her)
Rachel Levine is an American pediatrician and the current assistant secretary of health for the United States, which also makes her the highest-ranking openly transgender government official. She is also the first openly transgender person to receive a Senate confirmation.
Photo courtesy of Wikipedia.org
Padmini Prakash (she/her)
Padmini Prakash is a trans woman who is a news anchor, actor, and transgender rights activist. She made history by becoming the first Indian trans person to be a news anchor in the Tamil channel Lotus News Channel on 15 August 2014.
Photo courtesy of www.bbc.com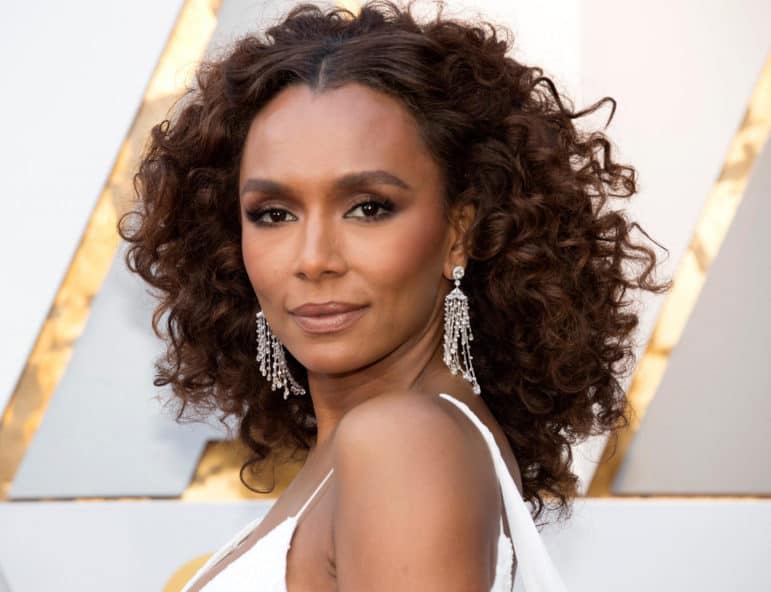 Janet Mock (she/her)
Janet Mock is an American writer, television host, director, producer, and transgender rights activist. Mock is a writer, director, and producer on the show Pose, and is the first trans woman of color hired as a writer for a TV series in history.
Photo courtesy of www.ew.com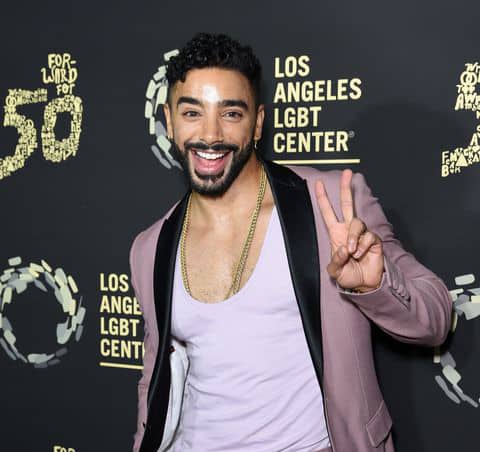 Laith Ashley (he/him)
Laith Ashley is an American model, actor, activist, singer-songwriter and entertainer. Ashley made headlines as one of the first transgender male models to appear in a national campaign and is represented by Slay, the first modeling agency for transgender models.
Photo courtesy of crfashionbook.com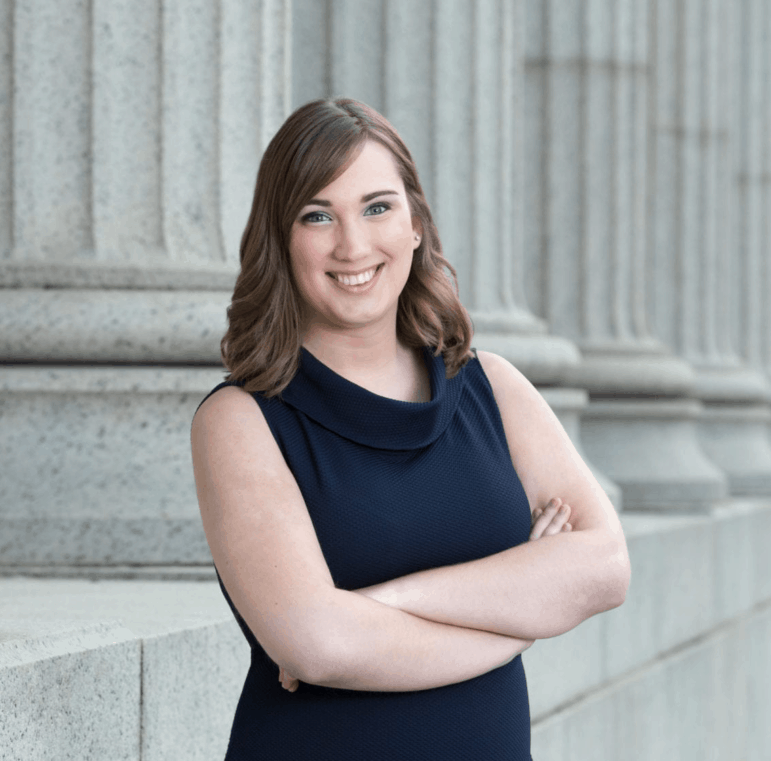 Sarah McBride (she/her)
Sarah McBride is an American activist and politician who is a Democratic member of the Delaware Senate. She is the first trans state senator in the country, making her the highest-ranking transgender official in United States history at the time.
Photo courtesy of www.elle.com