December 28, 2020 by Lauren Slade | Grants and Foundations Manager
The COVID-19 pandemic has been rough on everyone, but it's particularly daunting if you are uninsured and living with HIV. This was the case for Elliott, who was diagnosed with HIV in 2016. At this time, Elliott had been living in another state and fortunately was able to afford treatment through his work insurance. However, following a move to Texas this year, Elliott found himself without insurance and without medication – right in the middle of a global health pandemic. Although Elliott was able to get a job as a server that provided health insurance, like many others in North Texas, he was laid off when his restaurant closed due to coronavirus. Elliott was once again uninsured, without a steady income and terrified of what would happen if his HIV medication lapsed.
Fortunately, Elliott was due for a visit at the Center's LGBTQIA+ Health primary care facility, and Patient Navigator Nathan Jones called him to schedule an appointment. During the call, Nathan learned about Elliott losing his job, his lack of insurance, and not knowing where to turn next.
Being uninsured is a very real fear for many people living with HIV. Medical care for the disease can reach thousands of dollars. When Nathan told Elliott the Center had several different programs and connections that could help him, like Case Management, Insurance Assistance, and Patient Assistance programs, he was so relived he broke down in tears over the phone.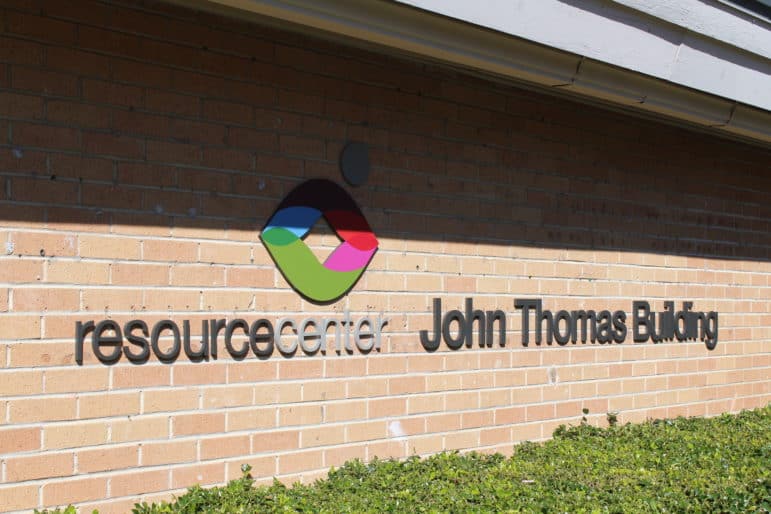 Dealing with an expensive chronic disease without insurance can feel overwhelming, and dealing with it during a global health crisis can feel impossible, which is why the Center was there every step of the way for Elliott, providing moral support and guidance.
Due to our staff's experience with the HIV community, we recognize when a client needs individual support that goes beyond just medical needs, and we will continue to uplift and empower our clients through the end of COVID-19 and beyond.
Please consider donating to Resource Center today so we may continue to give hope to people like Elliott. Thanks to a generous anonymous donor, all donations will be matched up to $5,000.